Infused :: Inspired by and Infused to Love
My first 250 poems are all about various themes that have touched me.
---
242 Soul2
Written on All Soul's Day after a visit to my father's grave. For grieving families everywhere.
Rhyme Scheme: Consecutive
242 Soul2 - 29 August 2020 - For grieving families
I smell the incense, follow the flickering of a candle
Was it only the other year your heart was stilled
It seems like another life in which we were together
Oh papa, what shall I do without you for tether?
I miss how we used to talk... sometimes even fight
Today is all soul's day - will you rest in heaven tonight?
Knowing that we came to remember your gentle ways
A lonely seafarer I am, without ship, walking on quays
The world goes on but to me it seems as if stopped
The day you departed, my life's journey hit a trough
I remembered now, us standing in the procession
Lamenting and beating our breasts for Imam Hussain
It's sad to know we cannot speak again in this life
I guess misunderstandings and friction is rather rife
It's sad to see silly differences separate parent and child
Have I messed up our relationship? Do I seem over mild?
I beg everyone reading this to be excellent to loved ones
Every day is a rebirth - a gift from the utmost heavens
Daddy, watch over me from up there, I grieve tonight
Say a prayer for me, I need courage to put up a fight
---
---
Featured
:
Featured
|
Graphics Only
|
All
Collections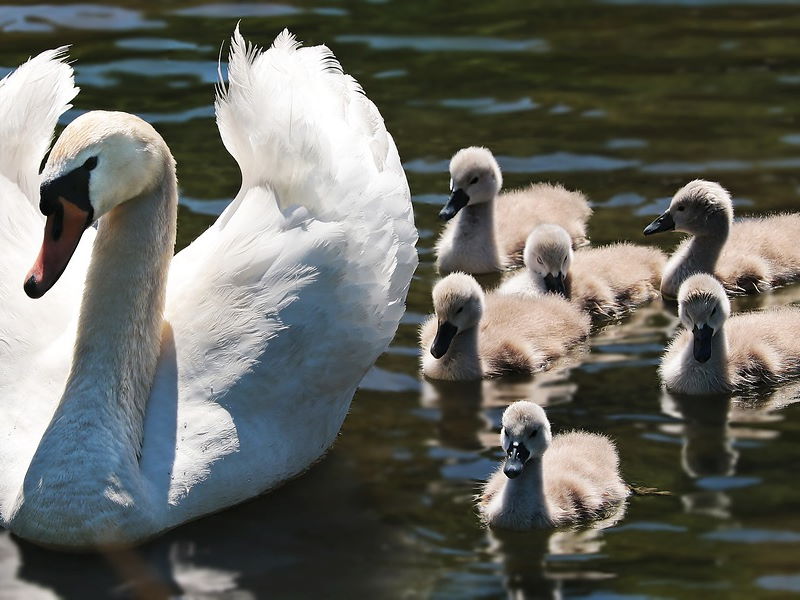 |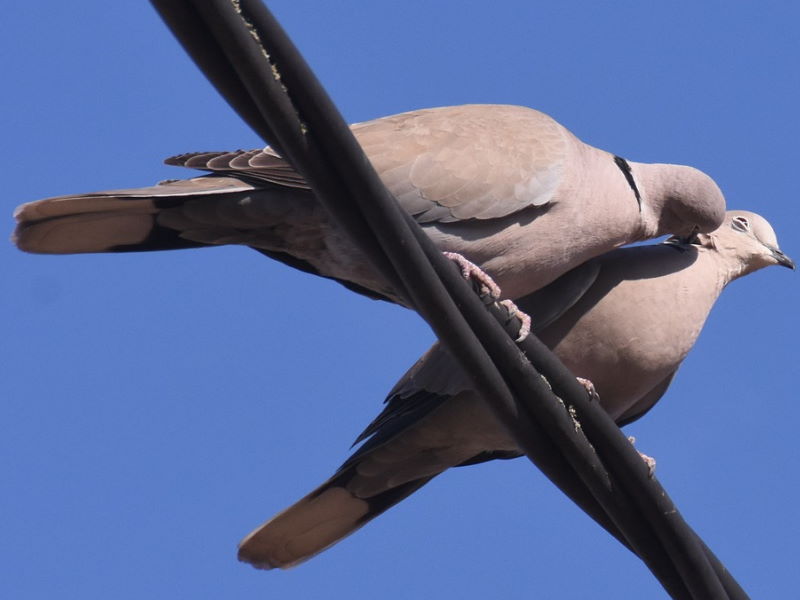 |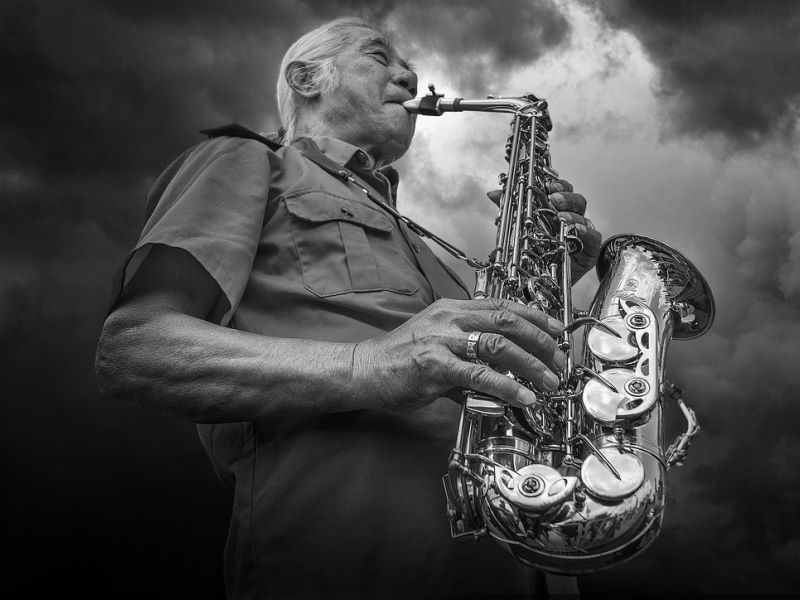 |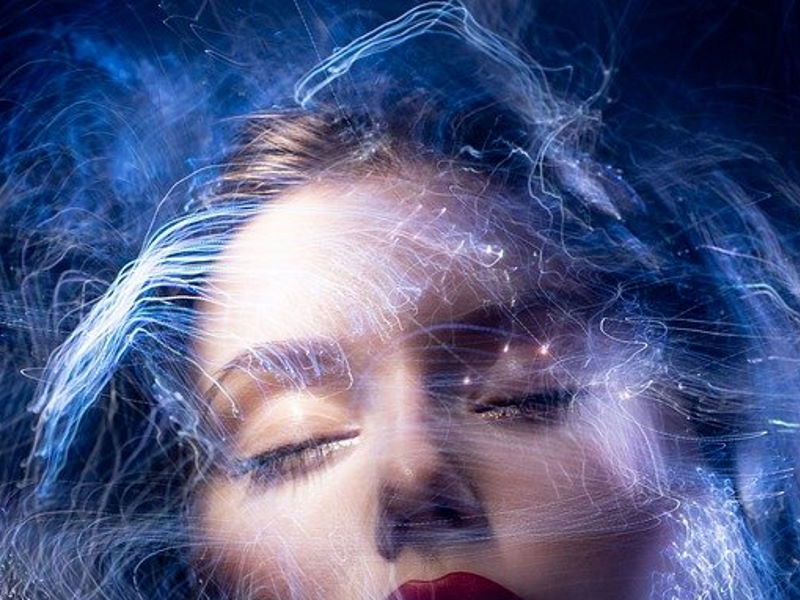 |
|
---
Categories
Birthdays
|
Cancer
|
Children
|
Criminals
|
Death
|
Devotional
|
Family
|
Famous People
|
Friends
|
Gratitude
|
Healing
|
Imagine
|
Medley
|
Nature
|
Occasions
|
Philos
|
Reflections
|
Romance
|
Spirit
|
Work
|
---
Frequent Dedications
Abigail S (3)
|
Ali (4)
|
God (21)
|
Life (3)
|
Meggha (3)
|
Melissa (10)
|
Mother Sri Aurobindo (3)
|
Musicians (3)
|
Nessa (22)
|
RD (5)
|
REG (3)
|
Rubeena (4)
|
Sandra (27)
|
Self (7)
|
Shayesteh (14)
|
Shobi (4)
|
Simon (7)
|
Tarun (3)
|
Tracey (11)
|
Uma (5)
|
Vasantha (3)
|
Vichu (7)
|
Women (3)
|
World (9)
|
---
Rare Dedications
Ace
|
America
|
Ananth R
|
Anusha
|
Biraja
|
Consultants
|
DL
|
Dear Departed
|
Dr Mahdi
|
Enid
|
Fighters
|
Freemasonry
|
Friends
|
Gary
|
Gene Roddenberry
|
Hans
|
Healers
|
JF Kennedy
|
Jayalakshmi
|
Jayan
|
Jeremy Clarkson
|
Kavitha
|
Louise L Hay
|
Mir Momin Ali
|
Mohan Ram
|
Nature
|
Naz
|
Rahul
|
Raji
|
Richard Bach
|
Robert Redford
|
Roger Waters
|
Rozat
|
SA
|
Saakhib
|
Sama
|
Sanjay
|
Shabana
|
Sheeba
|
Shyam
|
Sripriya
|
Sundaram
|
Suzie
|
THRK
|
TK
|
Teachers
|
Tejas
|
Tolkien
|
Veena
|
Venka
|
Writers
|
---