Infused :: Inspired by and Infused to Love
My first 250 poems are all about various themes that have touched me.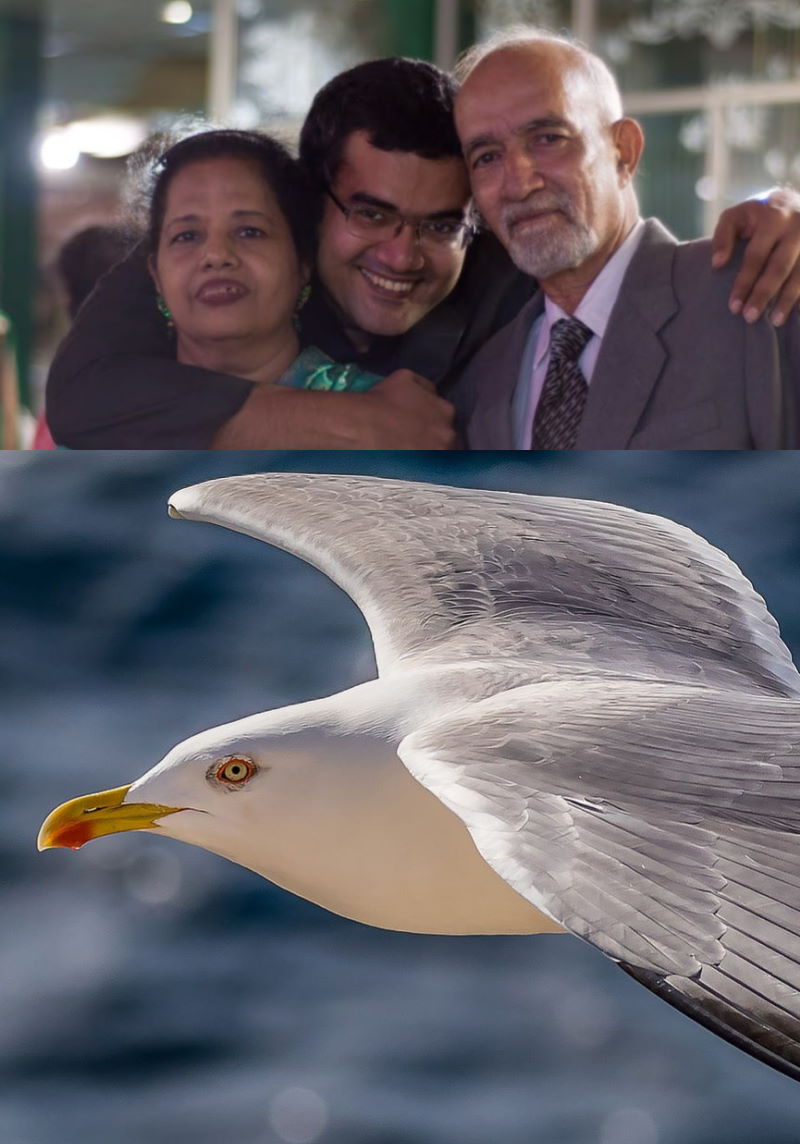 ---
Paraphrasing Bryan Adams' Star in this line "Dont give up, dont look back, theres a silver lining, its out there somewhere - We need a shining star to depend on, so shine forth and find the star in there".
for Charmaine, Tahereh, Patricia and Hema
Written for a friend whose mother is suffering with cancer.
---