Infused :: Inspired by and Infused to Love
My first 250 poems are all about various themes that have touched me.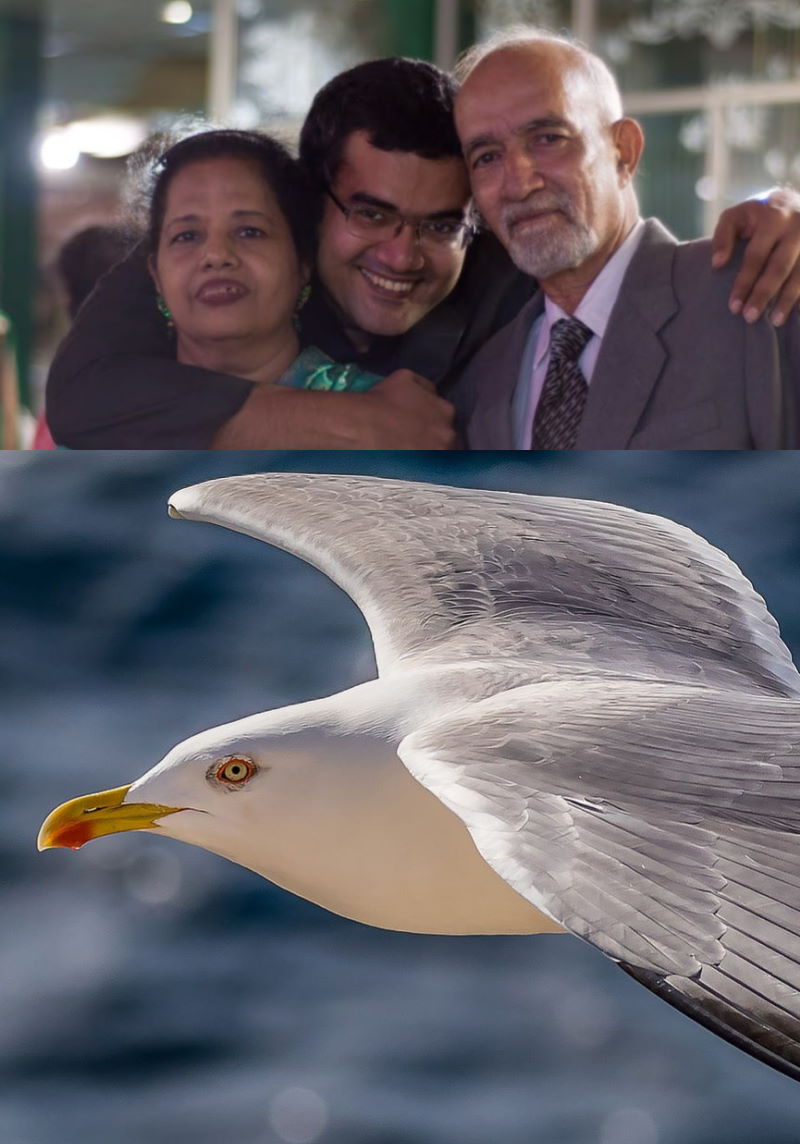 ---
Jointly, Sons of God - wake up and life the Life Divine. "Why does none fight for the very principle of right - Sons of God wake up, live the good life and in might".
---