Infused :: Inspired by and Infused to Love
My first 250 poems are all about various themes that have touched me.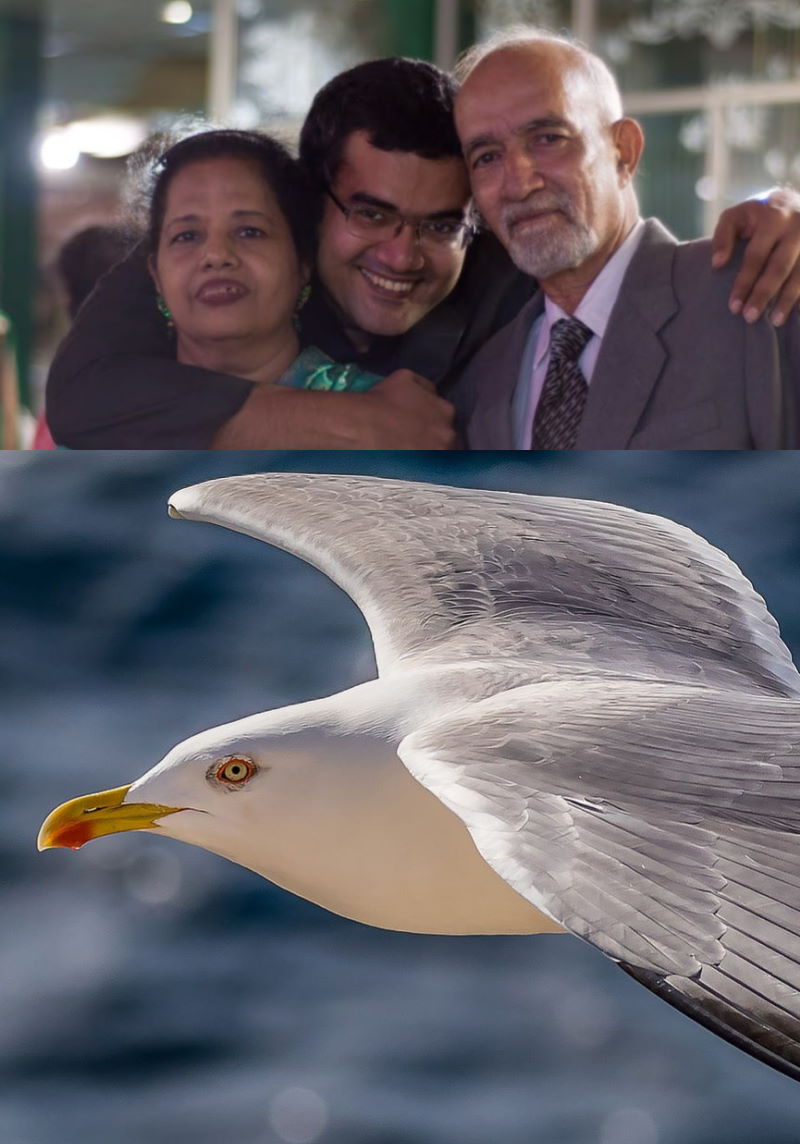 ---
For Simon of GoodCountry.org, a poem on unity. "I saw the world as one one night - No more wars, no waking in fright - Long and hard we had dreamed - Wake up and unite, we screamed".
First (planned) poem of the Imagine Series
Another poem on Societal Liberation (Imagine)
Another poem in the Imagine series
On building a peaceful world as we find our "humanity"
Another poem from the Imagine series
---