Infused :: Inspired by and Infused to Love
My first 250 poems are all about various themes that have touched me.
---
164 Lord
Sripriya - Grace my heart with the power of your feet
Rhyme Scheme: Alternate
Lord, 28th Sep 2019, with Sripriya
As the waves of life come and go
Can't you listen to my appeal?
I'm drowning without you oh Lord, no!
I promise to be good, lets make a deal
I've seen the high of highs, been trapped in the low
I just want to break out and FEEL peace and love of all the ages
in an instant liberates past the ages, to Thee, I bow
Peace, Love and Bliss adorned at your Holy feet, revered by the Sages,
Thou art the indweller of our collective hearts so live,
kindled by our human touch, make us see Thy swarupam
Be Brave my Heart, you are the feet of the Savior, all you need is be ready to give
Surrender your pure self at the lotus feet of the Demon- Destructor, the Viswaswaroopam
Brahma Swarupa, The Lord of the Lords, Grace my Heart
with the power of your feet, with all the truths, shining and giving,
help me find my way on the timeless trail, strewn with thy glorious art
mother nature with all her bounties, without whom we cannot continue living
Missing your smile and charming face, I anguish here
Can't you come and take me
I look at the world, then think of you - I have no fear
I am calm and I see things the way they should be
---
PREVIOUS:

Learn fast before it is too late
NEXT: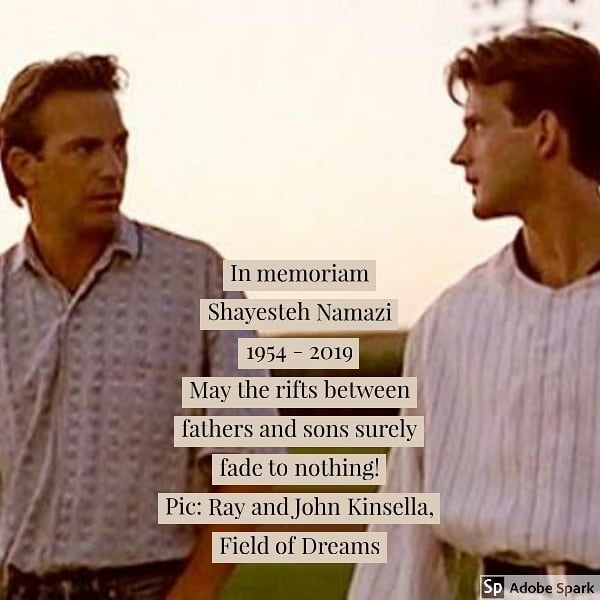 Heaven knows I try to make you proud of me.
---