Infused :: Inspired by and Infused to Love
My first 250 poems are all about various themes that have touched me.
---
212 Jukebox
[Will be added]
Rhyme Scheme: Consecutive
212 Jukebox, 14 Apr 2020, Medley
I've been in love before, now am off the track
One by one these songs will take me back
To the days when I had someone as mine
Now I can't stop this jukebox in my mind
Green eyes, yeah your green eyes will haunt me
The beating of my heart is a drum, lost without thee
I was always in a hurry, not knowing where to go
We never change, living in wooden houses, why so
Lets make a night, not stop this thing we started
We never were nighttime lovers though me you fed
All I'm guilty of is loving you, do consider this appeal
Baby, you know - this time I'm sure, it's the way I feel
Carpenters marry ladies, remember the world I'd fight
Sing out loud, sing out strong, a beacon burning bright
Daytime friends can make tonight forever, leave at dawn
Dance with me, sway with ease, nibble my ear and fawn
Have you ever needed someone so bad? United we fell
I've made love to you, In all good places, under a spell
Some people sleep alone, not taking a lover to bed
When will I stop this jukebox, find someone to wed?
With lyrics from The Carpenters, Alabama, Coldplay, Air Supply, Bryan Adams, Kenny Rogers, Jim Reeves, Johnny Cash, Dean Martin, Def Leppard, Jethro Tull, Billy Joel
---
---
Featured
:
Featured
|
Graphics Only
|
All
Collections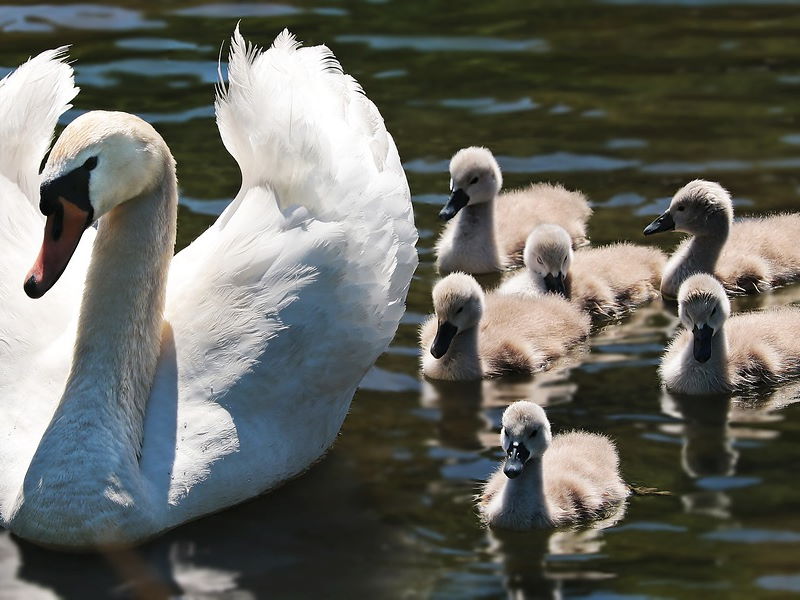 |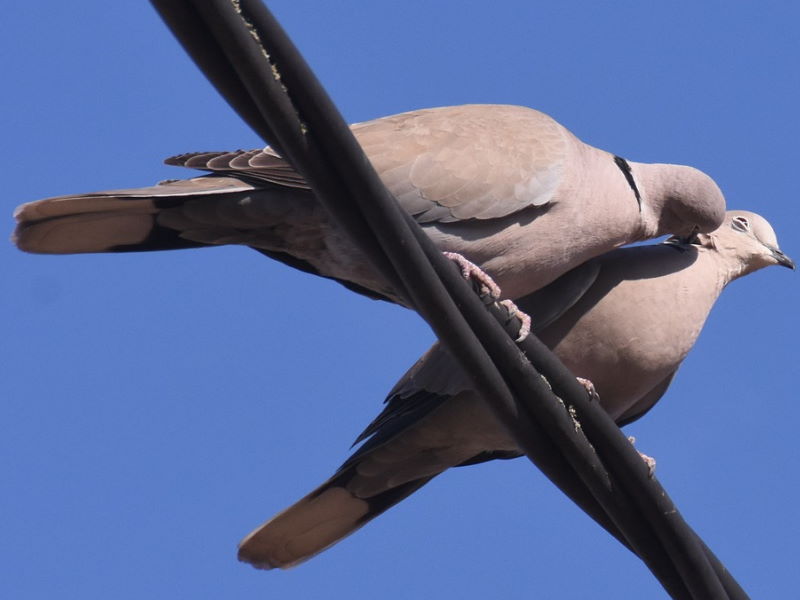 |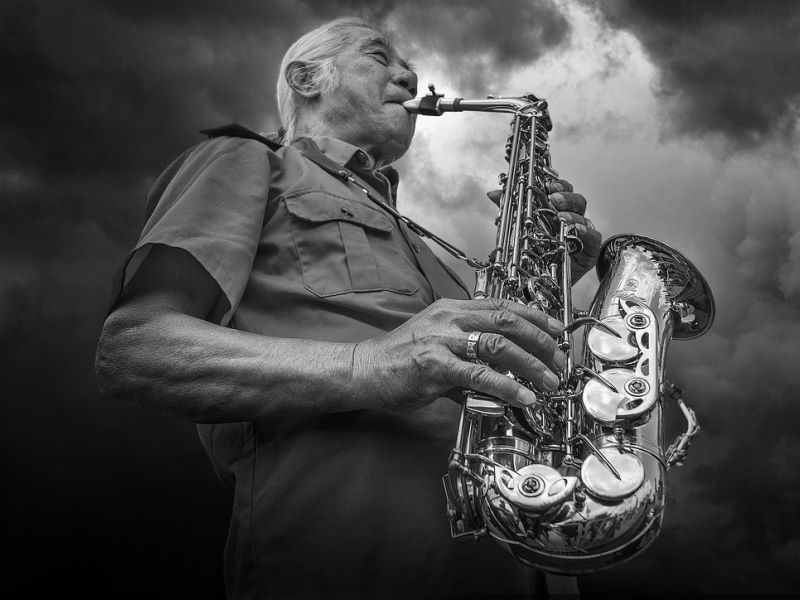 |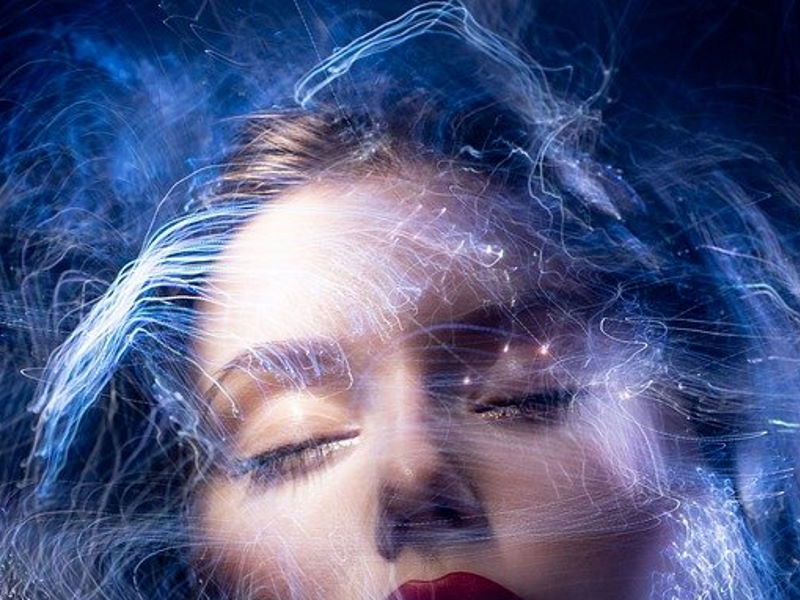 |
|
---
Categories
Birthdays
|
Cancer
|
Children
|
Criminals
|
Death
|
Devotional
|
Family
|
Famous People
|
Friends
|
Gratitude
|
Healing
|
Imagine
|
Medley
|
Nature
|
Occasions
|
Philos
|
Reflections
|
Romance
|
Spirit
|
Work
|
---
Frequent Dedications
Abigail S (3)
|
Ali (4)
|
God (21)
|
Life (3)
|
Meggha (3)
|
Melissa (10)
|
Mother Sri Aurobindo (3)
|
Musicians (3)
|
Nessa (22)
|
RD (5)
|
REG (3)
|
Rubeena (4)
|
Sandra (27)
|
Self (7)
|
Shayesteh (14)
|
Shobi (4)
|
Simon (7)
|
Tarun (3)
|
Tracey (11)
|
Uma (5)
|
Vasantha (3)
|
Vichu (7)
|
Women (3)
|
World (9)
|
---
Rare Dedications
Ace
|
America
|
Ananth R
|
Anusha
|
Biraja
|
Consultants
|
DL
|
Dear Departed
|
Dr Mahdi
|
Enid
|
Fighters
|
Freemasonry
|
Friends
|
Gary
|
Gene Roddenberry
|
Hans
|
Healers
|
JF Kennedy
|
Jayalakshmi
|
Jayan
|
Jeremy Clarkson
|
Kavitha
|
Louise L Hay
|
Mir Momin Ali
|
Mohan Ram
|
Nature
|
Naz
|
Rahul
|
Raji
|
Richard Bach
|
Robert Redford
|
Roger Waters
|
Rozat
|
SA
|
Saakhib
|
Sama
|
Sanjay
|
Shabana
|
Sheeba
|
Shyam
|
Sripriya
|
Sundaram
|
Suzie
|
THRK
|
TK
|
Teachers
|
Tejas
|
Tolkien
|
Veena
|
Venka
|
Writers
|
---