Daivic :: We are the World, We Are it's Children
A new (in 2021) series of essays by Imran
---
---
Peace Peace Peace
Something was disturbing the peace when I trod a forbidden path in the past 5 years. I remember wanting out, when by Feb 2020, on some COSMIC PLANE I started searching for **My True Spirtitual Home**.
I was to find HOME ON EARTH a brief 6 months later.
I am thankful to all the friends helped me decide to tread that path. far off who had witnessed the long gone Spanda Kaarika or initial MOVEMENT OF CONSCIOUSNESS. But NEIN - not in my life.
SHALOM SHALOM SHALOM!
SHANTHAM SHANTHAM SHANTHAM!
SALAAM SALAAM SALAAM!
PEACE PEACE PEACE!
---
I was reminded of those like Max Theon who tried killing a very young Mirra Alfassa in faraway Europe. Always, the devil works through the MAN and the COSMIC SHAKTI works through the WOMAN or embodied DEVI?
WORRY ABOUT THE DOGMAS YOU ARE ENTRENCHED IN AND PULL OUT AT ANY COST!! IMMEDIATELY!!
---
Aurobindonians
Here are some messages from the Mother to the Sri Aurobindo Community to remind them of his Herculean Labours.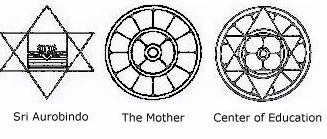 ---
Is PROMETHEUS NOW UNBOUND - ABLE TO BRING FIRE TO MANKIND**.
---
However, the Gods and Titans work through us at times so there are no absolutes and we are never always pure or always dirty.
I AM REMINDED OF SATPREM and his Secret Mind of the Cells and the WREAKING OF CANCER IN OUR SOCIETY as the DEVAS and DEVIS FIGHT AGAINST THE TITANS, DEMONS AND ASURAS!
And the FACT THAT BOTH RAMANA MAHARISHI AND SRI AUROBINDO'S BODIES FINALLY DIED FROM CANCER (in some manner atleast)
---
My message to those of you who trip on and condemn on especially occultism, illuminati and the reptilians (yes the forces that BE have this out of PRINT!!!) - there's GOOD AND BAD ELEMENTS IN EVERY ORGANIZATION AND SOMETIMES THE GOOD JUST DONT KNOW WHEN TO DROP OUT AND REGROUP WITH OTHERS FROM OTHER INDOCTRINATIONS AND GROUPS!!!
---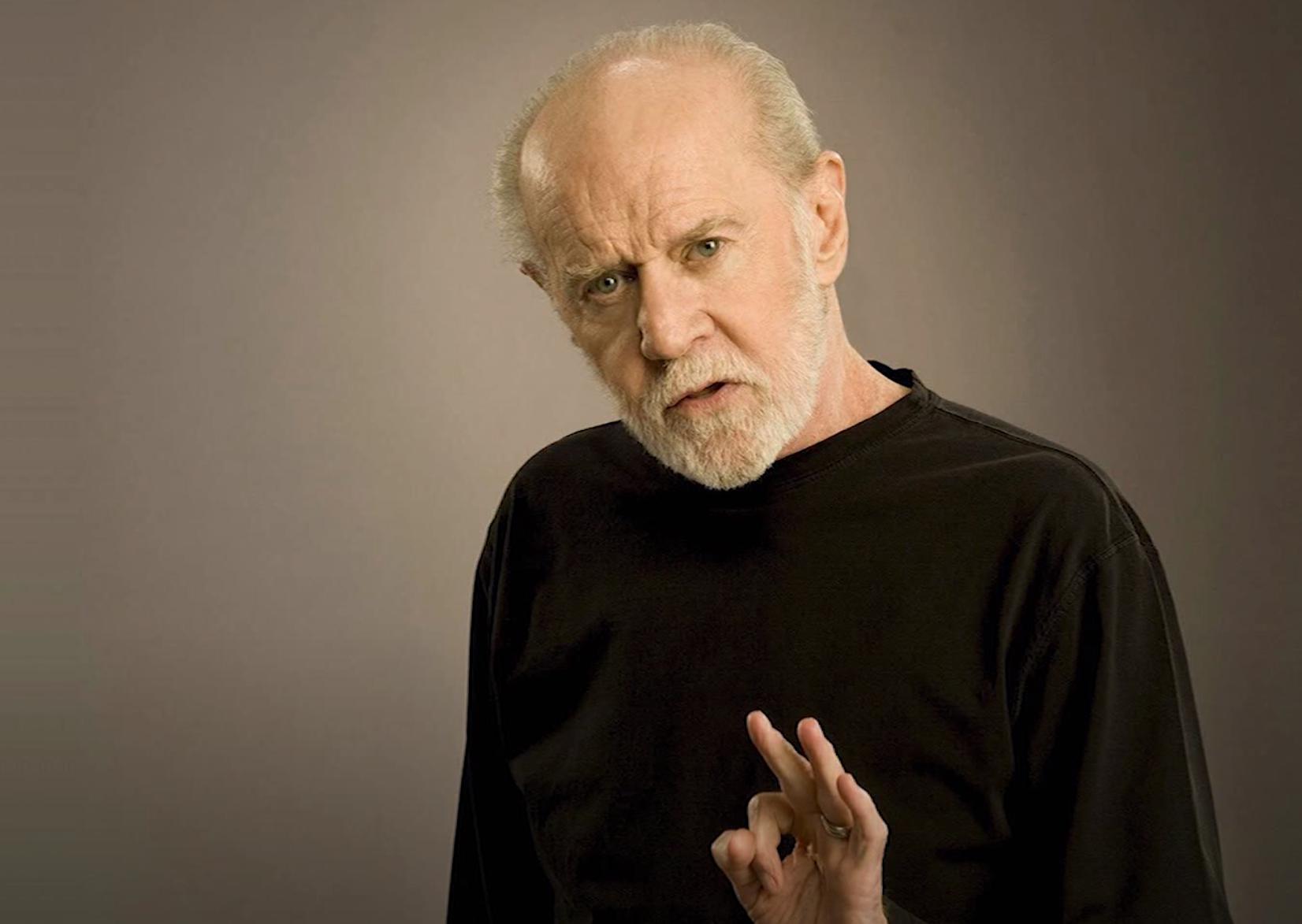 I REALLY HATE GROUPS AND THE HERD MENTALITY THAT ROBS US OF VIGOUR AND INITIATIVE
Do see our Harmony Spell written at the same time.
Shasa YM Ferret, Sep 2022