Impelled :: Healing Through Dialogue
From poem #251 - I try to move the reader even more and set out to heal through dialogue and words
---
259 Dear Mother
For the Mother Foundation and how Mother Earth would want us to be.
Rhyme Scheme:
Dear Mother, I believe you want me to be kind to your other children
Lift their spirits up with a warm hug when they're feeling sad or lonely
Chide me when I go off the path of showing love to other earthly denizens
I desire to show my children how to be kind and munificent as thee
Dear Mother, help me soothe away the tears of trials from your past
Lead me daily in the direction of caring for the jagat kula or world family
I may choose to marry late that I may first help build an ark made to last
Teach me your song which brings back a smile to the spent and weary
Dear Mother, you taught me that anyone can heal, that heroes abound
Give me the confidence to boldly fight for what I believe is true and just
Inspire my generation to defuse tensions and frictions, let peace be found
In abundance as the order of the day. Faith in our maker is needed first
Dear Mother, pray our Maker gives us the conviction to lead by example
That we have the faith, and march on the straight path to salvation
We remember you tending for us when sick and needed you to fill
Our ears with your sweet melody; of better times for our entire nation
Dear Mother, we are sickened to hear of war, crime, sin and injustice
We remember however, you imploring us to condemn only the sin
Not the sinner for he must in time his redemption begin, so we're nice
To him while firmly guiding him from the path of error, a path so grim
5
Dear Mother, teach us to contemplate the bounties of nature
To contribute to the care for environment and all living things
Fill our hearts with divine virtues as we raise our character in stature
Teach us to be grateful for all the sweetness that life brings
Dear Mother, make us mindful of the deeds of our ancestors
Grant us your grace to fight our own battles valiantly, and with resolve
May we one day help everyone break off their shackles and fetters
Bring healing to all from the nightmares, the riddle of life to solve
Dear Mother, hold my hand again and lead the way forward
You are one now with the spirit of this Earth, I pray for it to heal
Tenderly it was you brought me up and taught me to fly like a bird
I beseech you to inspire our tribes to consider what they feel
Dear Mother, teach us to filter all we think, say and do with a sieve of love
Lead us to life's threshing floor which weeds out our imperfections
Remind us that nature moulds us into the image of God, so to always give
As it is only nobility that enriches the soul, so to think of His reflections
Dear Mother, I beg of you not let go of my hand as I face the night
It will be dawn soon, the dawn of a thousand splendid suns
We've come so far in the past few millennia, now to bathe in the light
Time for us to ante up and kick in and not be such a dense dunce
---
PREVIOUS: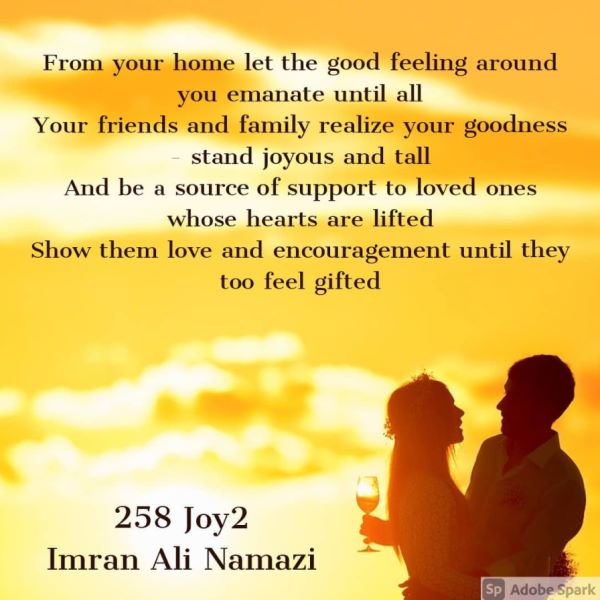 On the occasion of my friend Reggie's wedding
NEXT:

In gratitude for Teachers, with the hope that ill make a good one some day.
---
Featured
:
Featured
|
Graphics Only
|
All
Collections
|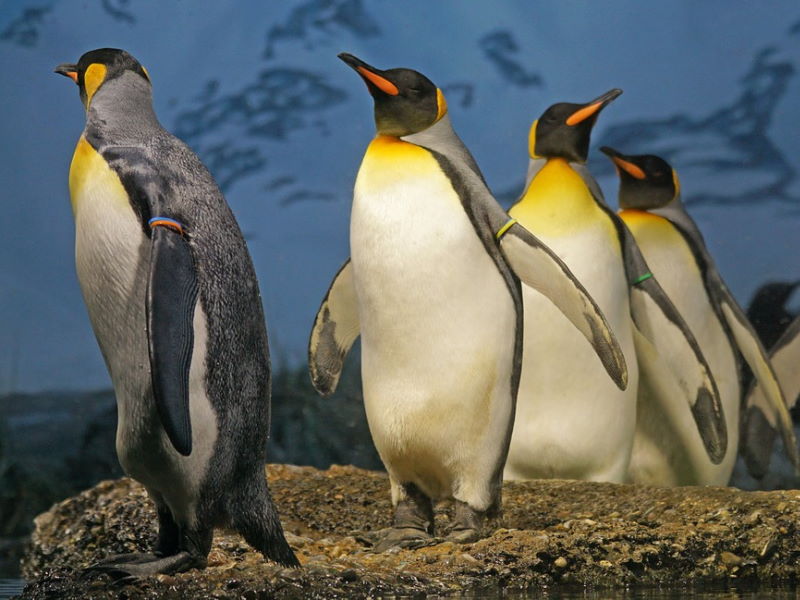 |
gearing-up
|
---
Categories
A World of Pain
|
Agape
|
Blessed To Know
|
Contemplate
|
Dark
|
Death
|
Education
|
Family
|
Fighting
|
Freemasonry
|
Friends
|
Gratitude
|
Grief
|
Healing
|
Honesty
|
Imagine
|
Intuition
|
Joy
|
Let's Write
|
LifeDivine
|
Love
|
Loved Ones
|
Medley
|
Memories
|
Mirth
|
Movements
|
Nature
|
Occasions
|
PACT
|
Parents
|
Promise
|
Reality
|
Reflections
|
Renaissance
|
Romance
|
Soulful Dancing
|
Spirit
|
Strength
|
Teamwork
|
Wisdom
|
Work
|
---
Frequent Dedications
Ali (4)
|
Anusha (10)
|
Bidisha (8)
|
MSA (8)
|
Patricia (3)
|
Self (6)
|
Shayesteh (3)
|
Siddharth (7)
|
Sophie (9)
|
Vidya Shankar (3)
|
---
Rare Dedications
Anees
|
Around the Farm
|
Bharath
|
Bipin
|
Broken
|
ByTwo
|
Carolyn
|
Chloe Ferret
|
Dear Departed
|
Economics
|
Friend
|
Friends
|
Gaia
|
Gandhi
|
Gary
|
Girl
|
Heir
|
JM Bharath Ram
|
John R
|
Jyothi
|
Katherine
|
Kavitha
|
Krishna
|
Lovers
|
ML Joseph
|
Meggha
|
Mustafa
|
Narayan
|
Nirupama
|
Nishanth
|
Omar
|
Parents
|
Partners
|
PoeticDialogues
|
Poonam
|
Prabu S
|
RD
|
Raj Thilak
|
Raji
|
Reggie
|
Reuben
|
Reza
|
Robin Williams
|
SKY
|
Saathi
|
Saints Gone
|
Sama
|
Sandra
|
Satyavrata
|
Shoaib and Batool
|
Shobi
|
Shyam
|
Stuti
|
Sundaram
|
Teacher
|
Tracey
|
Tracey K
|
Ujval
|
Uma
|
Vishnu Vasu
|
Women
|
Yavanna
|
Yogesh
|
---