Impelled :: Healing Through Dialogue
From poem #251 - I try to move the reader even more and set out to heal through dialogue and words
---
336 Teach
[Will be added]
Rhyme Scheme:
Hey teach, was it just yesterday you taught us digestion
With a foreshadowing either of us'da had a premonition
That we'd be thick as thieves in the days to come
When I'd earn my own wings you'd never have known
But that's what I set out to do in the years before us
You can call me a late bloomer, but it's what I'd like
To receive some of that love we all had for you
As a teacher standing apart, coaxing out the best in us
I'm sorry I've said many silly things over the years
Gurgled nonsense in my enthusiasm lost in the moment
But I remember well the years and I hope they've
Been good to you as you now stand in your prime
I wonder who told you that you are greatly loved
I keep thinking back to when you said that to me
Especially when I'm at loggerheads with my future
Disappointed that those good old dreams aren't nearer
16 years you were a very special person to me
Why did you never think to draw me aside ask
Me to share the things I know about this Pale Blue
Dot. Where the God's themselves come to grow
---
PREVIOUS:

A painful reminder as to how many lives we are losing in this pandemic and how we feel each death so poignantly. Ends with a word of comfort to those in the line of fire.
NEXT: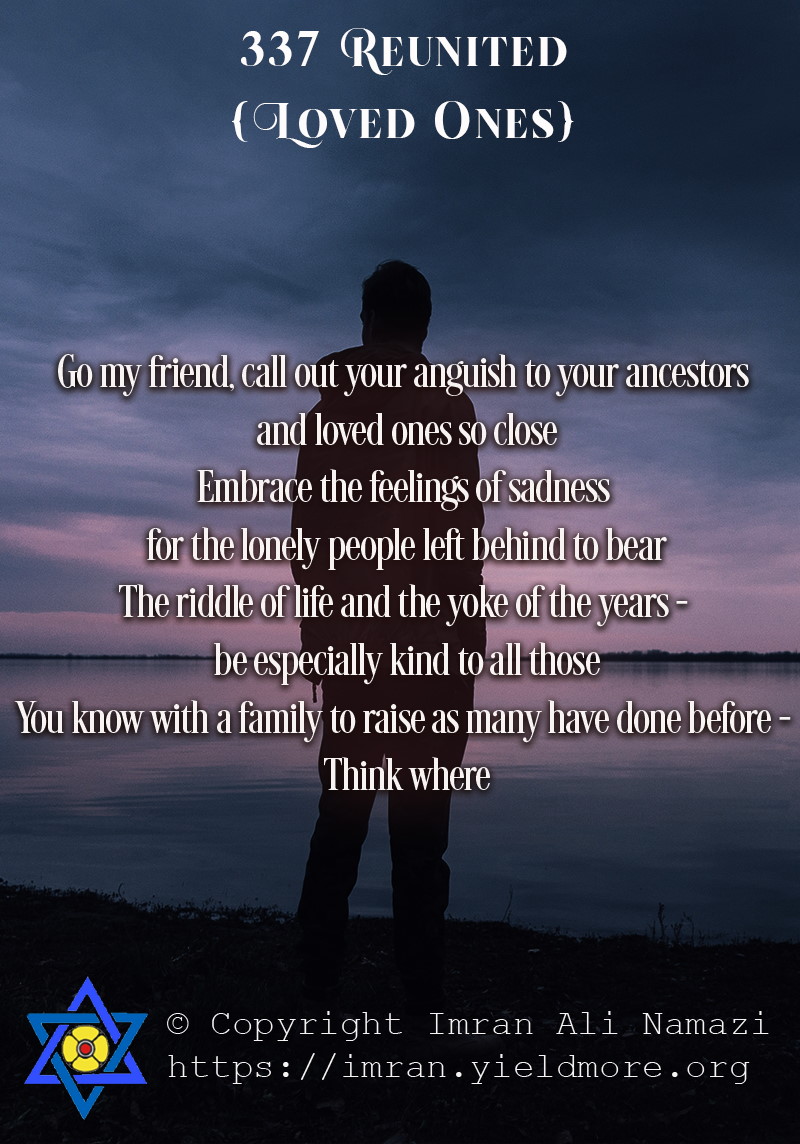 For a dear friend upong the loss of his uncle... Triggered a powerful emotion and thought for all the people we love and the longing to be reunited with them.
---
Featured
:
Featured
|
Graphics Only
|
All
Collections
|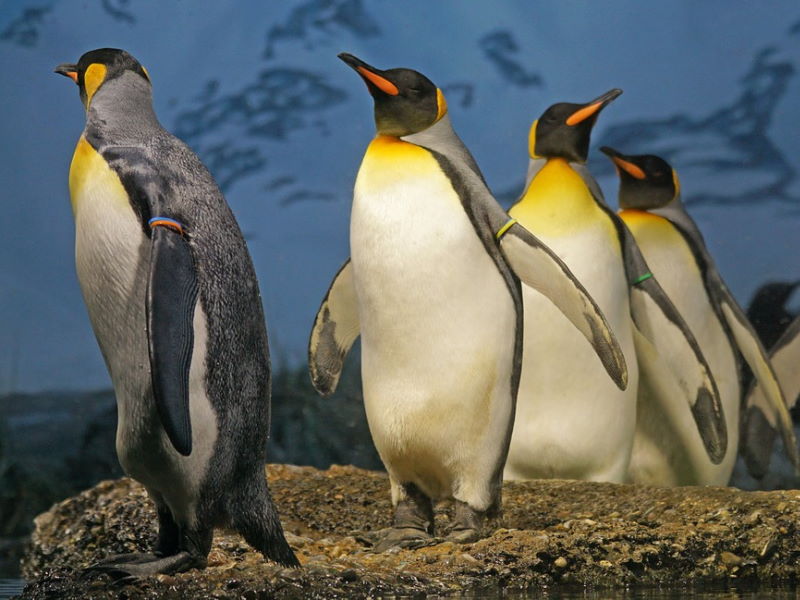 |
gearing-up
|
---
Categories
A World of Pain
|
Agape
|
Contemplate
|
Dark
|
Death
|
Education
|
Family
|
Fighting
|
Freemasonry
|
Friends
|
Glum
|
Gratitude
|
Healing
|
Honesty
|
Imagine
|
Joy
|
Let's Write
|
LifeDivine
|
Love
|
Loved Ones
|
Medley
|
Memories
|
Movements
|
Nature
|
Occasions
|
PACT
|
Promise
|
Reality
|
Reflections
|
Romance
|
Soulful Dancing
|
Spirit
|
Strength
|
Wisdom
|
Work
|
---
Frequent Dedications
Ali (4)
|
Anusha (9)
|
Bidisha (7)
|
MSA (7)
|
Self (6)
|
Shayesteh (3)
|
Siddharth (7)
|
Sophie (8)
|
---
Rare Dedications
Anees
|
Around the Farm
|
Bharath
|
Bipin
|
Broken
|
ByTwo
|
Carolyn
|
Chloe Ferret
|
Dear Departed
|
Economics
|
Friends
|
Gaia
|
Gandhi
|
Gary
|
Heir
|
JM Bharath Ram
|
John R
|
Katherine
|
Kavitha
|
Krishna
|
Lovers
|
ML Joseph
|
Meggha
|
Mustafa
|
Narayan
|
Nishanth
|
Omar
|
Parents
|
Partners
|
PoeticDialogues
|
Poonam
|
Prabu S
|
RD
|
Raj Thilak
|
Raji
|
Reggie
|
Reuben
|
Reza
|
Robin Williams
|
SKY
|
Saints Gone
|
Sama
|
Sandra
|
Shoaib and Batool
|
Shobi
|
Shyam
|
Stuti
|
Sundaram
|
Teacher
|
Tracey
|
Tracey K
|
Uma
|
Vidya Shankar
|
Vishnu Vasu
|
Women
|
Yavanna
|
---