Impelled :: Healing Through Dialogue
From poem #251 - I try to move the reader even more and set out to heal through dialogue and words
---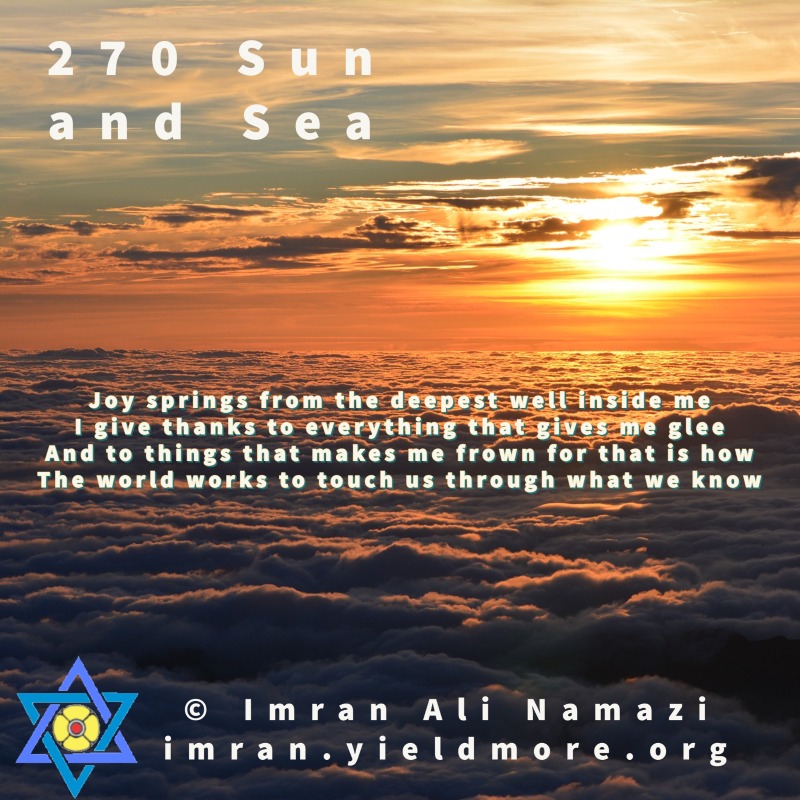 270 Sun and Sea
A mashup poem on the joy we can all face as I write snippets on different friend's walls.
Rhyme Scheme: Consecutive
How I would love to spend a year by the sea
Talking to the turtles at sunup, spreading glee
Wherever I go, the wind tries to make me smile
No more concrete jungle which to me is vile
Joy springs from the deepest well inside me
I give thanks to everything that gives me glee
And to things that makes me frown for that is how
The world works to touch us through what we know
I thank you Lord for loving and incredible parents
Kind souls who grace us by living by your tenets
I think of friends too, going through ups and downs
I agree with Patch who says WE NEED MORE CLOWNS
I lost track of time today had the best day ever
To lose it is to find it, splendid is its flavour
I thank God for the Sunashine in our lives
As seeds sprout, remember to enjoy life guys!
[Poet's Voice]
It's time to join my favourite pets in dreamland
As I think of my nephew playing in the sand
I love you guys, you're a great source of delight
Time to go sleep now, goodbye and goodnight
---
PREVIOUS: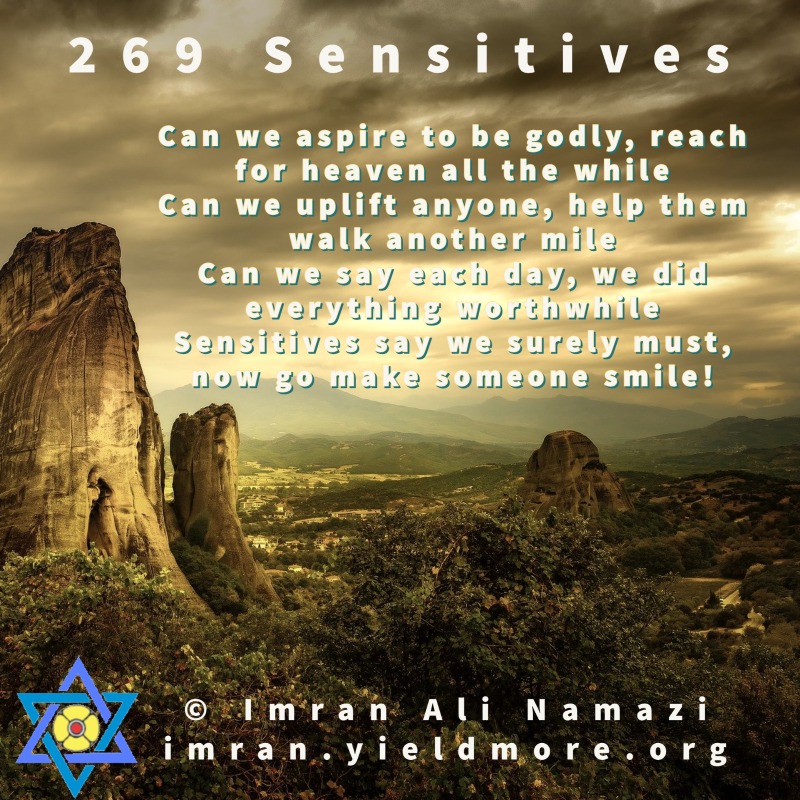 On how a brighter future is possible if we let breathe the sensitive side inside us.
NEXT:

Incomplete poem about my best friend and his wish to be reborn a puppy.
---