Impelled :: Healing Through Dialogue
From poem #251 - I try to move the reader even more and set out to heal through dialogue and words
---
262 Careworn
About a man whose spent and feeling a little careworn.
Rhyme Scheme:
I feel frail, worn and beaten and know not the way
I used to talk lots, but lately I haven't much to say
What good amidst these O me, O life - I'm spent
Will I ever have the will to fight and not be bent
Beyond repair. I know not the next step to take
So many paths to choose, so many a mistake
So what am I - a man with a family to look out for
Who dreams of waking the world from its stupor
The family watches as the world plods on without a dent
I haven't done a thing for either, and yet I say I'm spent
The good fight goes on and I watch thinking I'm there
In the middle, shadowing my heroes' moves with flair
Time to stop making the same mistake of escaping
From reality - superheroes sometimes need helping
Especially when their powers aren't battle tested yet
Will I rise to the occasion, or continue to sit and fret
I'm no longer worn, I feel I must be steady and patient
Life is what we make of it, so we must go on, prudent
And confident that we are on the right path. Become
The flame - the time to win the Kingdom is come!
---
PREVIOUS: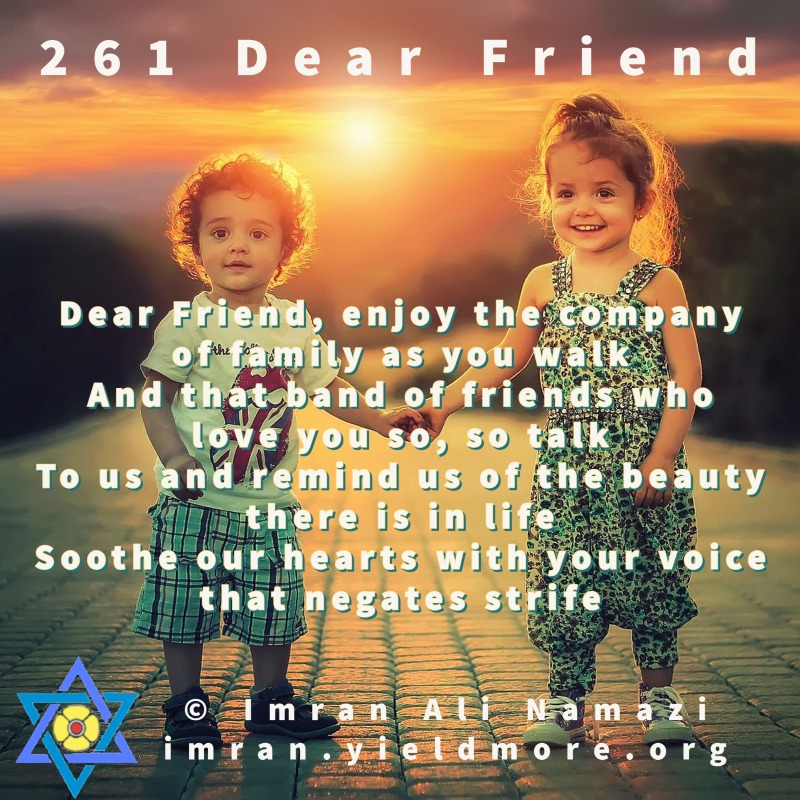 On the occasion of my friend Melissa's birthday.
NEXT: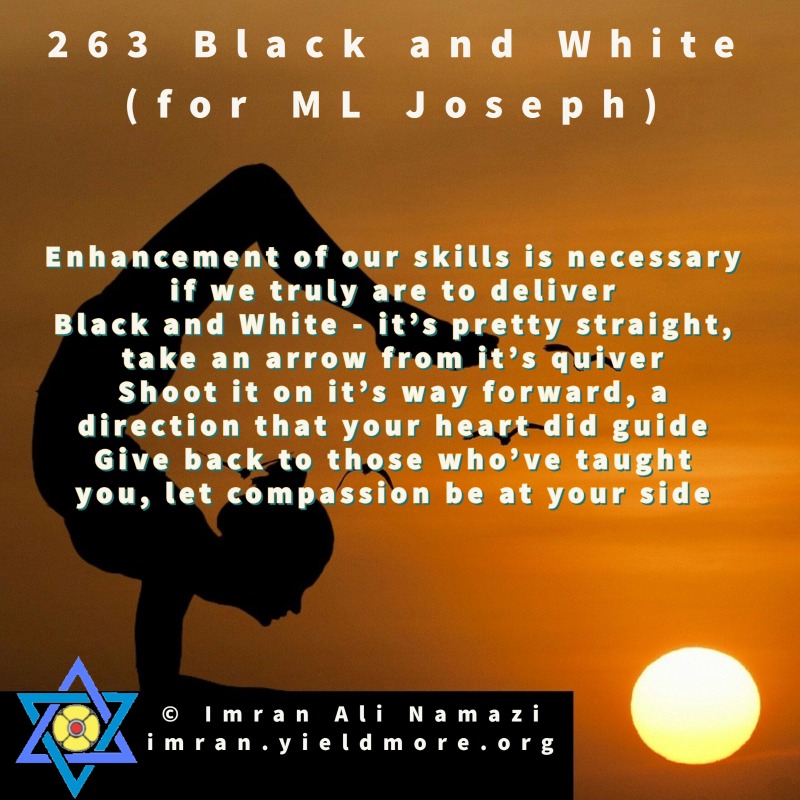 For a dear friend on the occasion of his book launch.
---
Featured
:
Featured
|
Graphics Only
|
All
Collections
|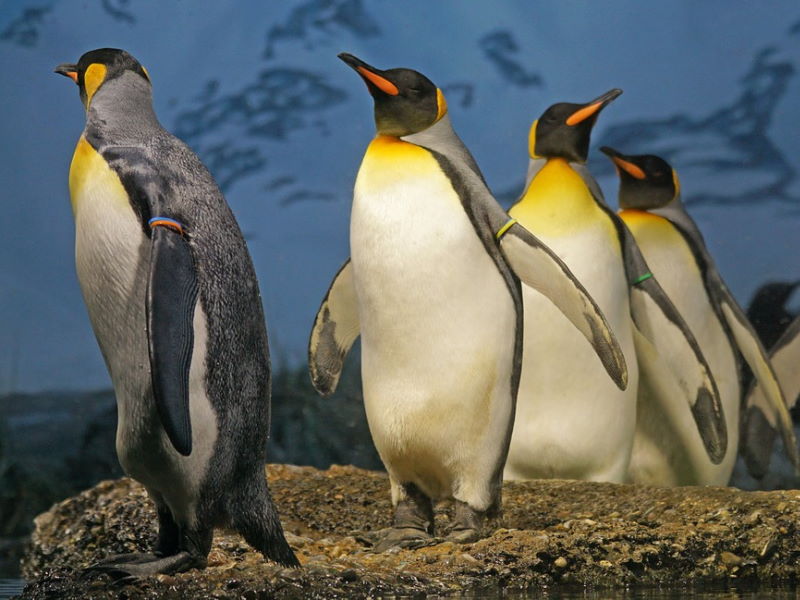 |
gearing-up
|
---
Categories
A World of Pain
|
Agape
|
Blessed To Know
|
Contemplate
|
Dark
|
Death
|
Education
|
Family
|
Fighting
|
Freemasonry
|
Friends
|
Gratitude
|
Grief
|
Healing
|
Honesty
|
Imagine
|
Intuition
|
Joy
|
Let's Write
|
LifeDivine
|
Love
|
Loved Ones
|
Medley
|
Memories
|
Mirth
|
Movements
|
Nature
|
Occasions
|
PACT
|
Parents
|
Promise
|
Reality
|
Reflections
|
Renaissance
|
Romance
|
Soulful Dancing
|
Spirit
|
Strength
|
Teamwork
|
Wisdom
|
Work
|
---
Frequent Dedications
Ali (4)
|
Anusha (10)
|
Bidisha (8)
|
MSA (8)
|
Patricia (3)
|
Self (6)
|
Shayesteh (3)
|
Siddharth (7)
|
Sophie (9)
|
Vidya Shankar (3)
|
---
Rare Dedications
Anees
|
Around the Farm
|
Bharath
|
Bipin
|
Broken
|
ByTwo
|
Carolyn
|
Chloe Ferret
|
Dear Departed
|
Economics
|
Friend
|
Friends
|
Gaia
|
Gandhi
|
Gary
|
Girl
|
Heir
|
JM Bharath Ram
|
John R
|
Jyothi
|
Katherine
|
Kavitha
|
Krishna
|
Lovers
|
ML Joseph
|
Meggha
|
Mustafa
|
Narayan
|
Nirupama
|
Nishanth
|
Omar
|
Parents
|
Partners
|
PoeticDialogues
|
Poonam
|
Prabu S
|
RD
|
Raj Thilak
|
Raji
|
Reggie
|
Reuben
|
Reza
|
Robin Williams
|
SKY
|
Saathi
|
Saints Gone
|
Sama
|
Sandra
|
Satyavrata
|
Shoaib and Batool
|
Shobi
|
Shyam
|
Stuti
|
Sundaram
|
Teacher
|
Tracey
|
Tracey K
|
Ujval
|
Uma
|
Vishnu Vasu
|
Women
|
Yavanna
|
Yogesh
|
---