Impelled :: Healing Through Dialogue
From poem #251 - I try to move the reader even more and set out to heal through dialogue and words
---
377 Pat
[Will be added]
Rhyme Scheme:
Oh Pat, nothing prepared me for the thrill of loving you.
In distant days you would pour your heart out to me.
A beacon to each other, how we clung like crazy glue
And made a covenant that's sustained us over the sea,
And under the mountains, into the valleys and over
The rivers. Your riveting laugh held me enraptured
Now long days have passed and my hear does flutter.
A few years more and mayhap we would've even wed
Instead you fled and I curse myself for not professing
Love sooner. Pat, our hearts seemed to fit like a glove
Into each other's hands. You left me alone and guessing
At the enormity of what I had lost. Like a chained dove
I wandered aimlessly for quite many years, in a swoon.
Shuffling my feet in sheer melancholy, inert and dim,
Like a stranded sailor on the dark side of the moon
But now the tide turns and I bounce back, feeling trim.
Oh Pat, in the end shan't our paths entwine as our
Bodies did those many years ago? Do come back
And abide in these lonely arms that ache for your
Touch. Lay beside me again and lets hit the sack.
---
---
Featured
:
Featured
|
Graphics Only
|
All
Collections
|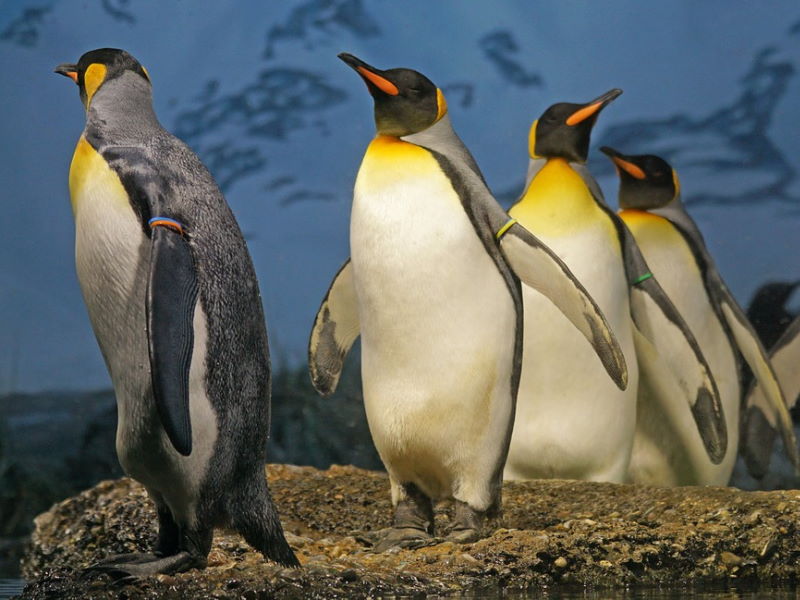 |
gearing-up
|
---
Categories
A World of Pain
|
Agape
|
Blessed To Know
|
Contemplate
|
Dark
|
Death
|
Education
|
Family
|
Fighting
|
Freemasonry
|
Friends
|
Gratitude
|
Grief
|
Healing
|
Honesty
|
Imagine
|
Intuition
|
Joy
|
Let's Write
|
LifeDivine
|
Love
|
Loved Ones
|
Medley
|
Memories
|
Mirth
|
Movements
|
Nature
|
Occasions
|
PACT
|
Parents
|
Promise
|
Reality
|
Reflections
|
Renaissance
|
Romance
|
Soulful Dancing
|
Spirit
|
Strength
|
Teamwork
|
Wisdom
|
Work
|
---
Frequent Dedications
Ali (4)
|
Anusha (10)
|
Bidisha (8)
|
MSA (8)
|
Patricia (3)
|
Self (6)
|
Shayesteh (3)
|
Siddharth (7)
|
Sophie (9)
|
Vidya Shankar (3)
|
---
Rare Dedications
Anees
|
Around the Farm
|
Bharath
|
Bipin
|
Broken
|
ByTwo
|
Carolyn
|
Chloe Ferret
|
Dear Departed
|
Economics
|
Friend
|
Friends
|
Gaia
|
Gandhi
|
Gary
|
Girl
|
Heir
|
JM Bharath Ram
|
John R
|
Jyothi
|
Katherine
|
Kavitha
|
Krishna
|
Lovers
|
ML Joseph
|
Meggha
|
Mustafa
|
Narayan
|
Nirupama
|
Nishanth
|
Omar
|
Parents
|
Partners
|
PoeticDialogues
|
Poonam
|
Prabu S
|
RD
|
Raj Thilak
|
Raji
|
Reggie
|
Reuben
|
Reza
|
Robin Williams
|
SKY
|
Saathi
|
Saints Gone
|
Sama
|
Sandra
|
Satyavrata
|
Shoaib and Batool
|
Shobi
|
Shyam
|
Stuti
|
Sundaram
|
Teacher
|
Tracey
|
Tracey K
|
Ujval
|
Uma
|
Vishnu Vasu
|
Women
|
Yavanna
|
Yogesh
|
---