Impelled :: Healing Through Dialogue
From poem #251 - I try to move the reader even more and set out to heal through dialogue and words
---
367 My Soldier
Written for a friend from sweet 17
Rhyme Scheme:
I was thinking deeply of the very first soldier I knew
My comrade in arms, She and I stockpiled a fortune
Of goodwill. We grew to love the other like starlit dew
Now my songbook lies gathering dust, I'm not in tune
At sweet 17 it was joyous at last to have my first friend
I'd cared for women but never had one to call my own
Now I think of how when we first danced - you send
Me back down the corridors of memory, I mourn
When I wonder what it was as caused us to break apart
Desolate I felt for two years, before I learnt to love again
Now your birthday comes and I dunno where thou art
Whether with child, or melancholy, or feeling the strain
Of the years as they take their toll on us all, everywhere
I wish you the best, I miss Zorro too, and mom and pop
Clear is that night 20 years ago when you let your hair
Fall on my shoulders. God, won't these memories stop!
Connections everywhere I wonder at the science of it
The cosmic play into which we've crept, now tell
Me if you'd like to buy a house on the bayou and sit
Watching lovers pass by as once we too we're in a spell
---
---
Featured
:
Featured
|
Graphics Only
|
All
Collections
|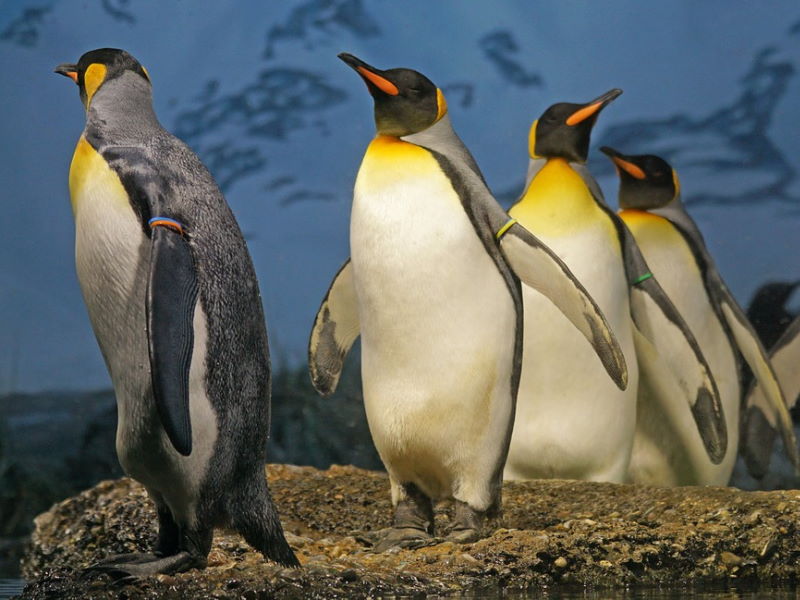 |
gearing-up
|
---
Categories
A World of Pain
|
Agape
|
Blessed To Know
|
Contemplate
|
Dark
|
Death
|
Education
|
Family
|
Fighting
|
Freemasonry
|
Friends
|
Gratitude
|
Grief
|
Healing
|
Honesty
|
Imagine
|
Intuition
|
Joy
|
Let's Write
|
LifeDivine
|
Love
|
Loved Ones
|
Medley
|
Memories
|
Mirth
|
Movements
|
Nature
|
Occasions
|
PACT
|
Parents
|
Promise
|
Reality
|
Reflections
|
Renaissance
|
Romance
|
Soulful Dancing
|
Spirit
|
Strength
|
Teamwork
|
Wisdom
|
Work
|
---
Frequent Dedications
Ali (4)
|
Anusha (10)
|
Bidisha (8)
|
MSA (8)
|
Patricia (3)
|
Self (6)
|
Shayesteh (3)
|
Siddharth (7)
|
Sophie (9)
|
Vidya Shankar (3)
|
---
Rare Dedications
Anees
|
Around the Farm
|
Bharath
|
Bipin
|
Broken
|
ByTwo
|
Carolyn
|
Chloe Ferret
|
Dear Departed
|
Economics
|
Friend
|
Friends
|
Gaia
|
Gandhi
|
Gary
|
Girl
|
Heir
|
JM Bharath Ram
|
John R
|
Jyothi
|
Katherine
|
Kavitha
|
Krishna
|
Lovers
|
ML Joseph
|
Meggha
|
Mustafa
|
Narayan
|
Nirupama
|
Nishanth
|
Omar
|
Parents
|
Partners
|
PoeticDialogues
|
Poonam
|
Prabu S
|
RD
|
Raj Thilak
|
Raji
|
Reggie
|
Reuben
|
Reza
|
Robin Williams
|
SKY
|
Saathi
|
Saints Gone
|
Sama
|
Sandra
|
Satyavrata
|
Shoaib and Batool
|
Shobi
|
Shyam
|
Stuti
|
Sundaram
|
Teacher
|
Tracey
|
Tracey K
|
Ujval
|
Uma
|
Vishnu Vasu
|
Women
|
Yavanna
|
Yogesh
|
---