Impelled :: Healing Through Dialogue
From poem #251 - I try to move the reader even more and set out to heal through dialogue and words
---
348 Madame
Written for my French Teacher, 25 years after she began to teach us in school, this poem soon to be translated to English
Rhyme Scheme:
[Troisième Personne]
Je connais une grande dame depuis vingt cinq années
Toujours elle parle avec enthousiasme à les jeunesse
Avec les autres, elle est gentille et sourire souvent
Quand vous avez des questions, elle répond lentement
Dans les affaires du Divin, elle connaît bien le sujet
Parce que sa confiance en la Dieu est toujours absolut
Comme quelqu'un qui voit Ses mains dans tout
Elle voit le Divin chaque jour dans chaque moment
Je ne dis qu'elle n'a pas de problèmes mais avec sa poise
Ses mots et actes sont toujours un grâce pour voir
Je ne parle ce Française trop bien mais elle m'instruit
Avec un patiemment et quelques mots d'encouragement
[Première Personne]
Professeur de ma jeunesse, je rappelle tes classes bien
Les promenades de Champs Elysees et dans les bois
Le ciel avec les couleurs et les oiseaux, les maisons
Avec les familles les étudiants méchant ou heureuse
Et moi? Je suis contente. J'ai des amis ici ou là
Nous rions, quelque temps il ya des larmes, je parle
Avec confiance maintenant. J'écris et j'ai ma musique
La vie est facile pour nous qu'à le Divin dans notre côté
---
PREVIOUS:

Embodying a future spirit, this poem speaks of desirable qualities, offering hope that "just when your faith is flagging, an angel appearing... Out of nowhere will give you a boost and you the pinnacle will surmount"
NEXT:

This one about letting go our lower tendencies and living in the light
---
Featured
:
Featured
|
Graphics Only
|
All
Collections
|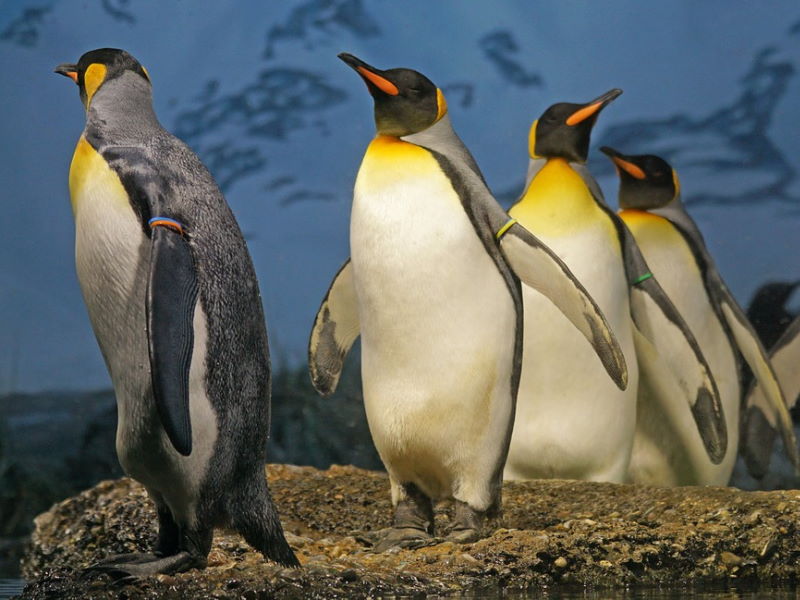 |
gearing-up
|
---
Categories
A World of Pain
|
Agape
|
Contemplate
|
Dark
|
Death
|
Education
|
Family
|
Fighting
|
Freemasonry
|
Friends
|
Glum
|
Gratitude
|
Healing
|
Honesty
|
Imagine
|
Joy
|
Let's Write
|
LifeDivine
|
Love
|
Loved Ones
|
Medley
|
Memories
|
Movements
|
Nature
|
Occasions
|
PACT
|
Promise
|
Reality
|
Reflections
|
Romance
|
Soulful Dancing
|
Spirit
|
Strength
|
Wisdom
|
Work
|
---
Frequent Dedications
Ali (4)
|
Anusha (9)
|
Bidisha (7)
|
MSA (7)
|
Self (6)
|
Shayesteh (3)
|
Siddharth (7)
|
Sophie (8)
|
---
Rare Dedications
Anees
|
Around the Farm
|
Bharath
|
Bipin
|
Broken
|
ByTwo
|
Carolyn
|
Chloe Ferret
|
Dear Departed
|
Economics
|
Friends
|
Gaia
|
Gandhi
|
Gary
|
Heir
|
JM Bharath Ram
|
John R
|
Katherine
|
Kavitha
|
Krishna
|
Lovers
|
ML Joseph
|
Meggha
|
Mustafa
|
Narayan
|
Nishanth
|
Omar
|
Parents
|
Partners
|
PoeticDialogues
|
Poonam
|
Prabu S
|
RD
|
Raj Thilak
|
Raji
|
Reggie
|
Reuben
|
Reza
|
Robin Williams
|
SKY
|
Saints Gone
|
Sama
|
Sandra
|
Shoaib and Batool
|
Shobi
|
Shyam
|
Stuti
|
Sundaram
|
Teacher
|
Tracey
|
Tracey K
|
Uma
|
Vidya Shankar
|
Vishnu Vasu
|
Women
|
Yavanna
|
---