Impelled :: Healing Through Dialogue
From poem #251 - I try to move the reader even more and set out to heal through dialogue and words
---
383 Ingenuity
[Will be added]
Rhyme Scheme:
Engineering has been the backbone in this industrial age
Through thoughts for others we've a legacy to be proud of.
Full of gratitude for the chance to serve I now leave the stage,
Wondering at the beauty into which this place is trying to morph.
As in each decade we reinvent ourselves, striving for perfection.
Here, the Alma Mater feel has truly lifted the collective spirit
Feeding us with a glimpse of divinity awakening in our profession
As from day to day, we fulfill that obligation to be ingenious, with wit.
As we carry our awakened consciousness through life's course
Sharpening each day the tools this trade has taught - as we learnt here
Wondering if Our Maker will be pleased as we head back to our source
We toil on steadfast with a camaraderie and joy that will endure.
---
---
Featured
:
Featured
|
Graphics Only
|
All
Collections
|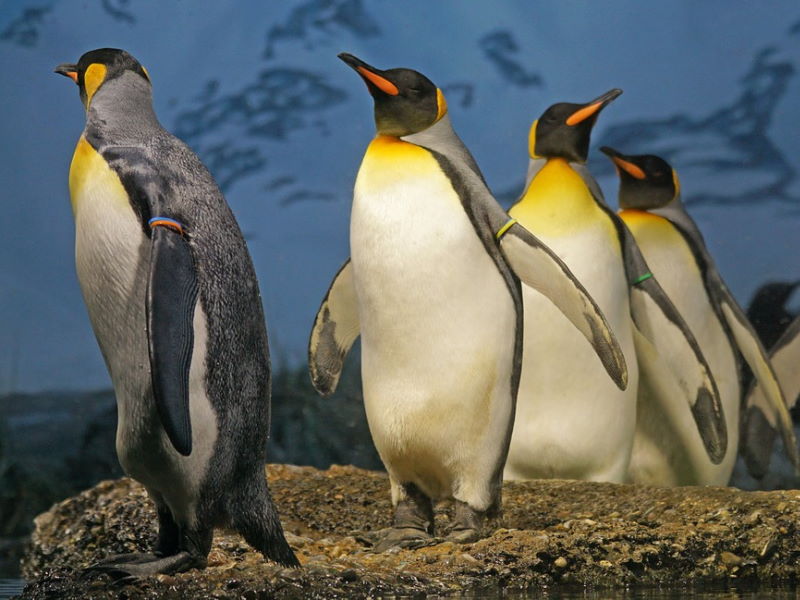 |
gearing-up
|
---
Categories
A World of Pain
|
Agape
|
Blessed To Know
|
Contemplate
|
Dark
|
Death
|
Education
|
Family
|
Fighting
|
Freemasonry
|
Friends
|
Gratitude
|
Grief
|
Healing
|
Honesty
|
Imagine
|
Intuition
|
Joy
|
Let's Write
|
LifeDivine
|
Love
|
Loved Ones
|
Medley
|
Memories
|
Mirth
|
Movements
|
Nature
|
Occasions
|
PACT
|
Parents
|
Promise
|
Reality
|
Reflections
|
Renaissance
|
Romance
|
Soulful Dancing
|
Spirit
|
Strength
|
Teamwork
|
Wisdom
|
Work
|
---
Frequent Dedications
Ali (4)
|
Anusha (10)
|
Bidisha (8)
|
MSA (8)
|
Patricia (3)
|
Self (6)
|
Shayesteh (3)
|
Siddharth (7)
|
Sophie (9)
|
Vidya Shankar (3)
|
---
Rare Dedications
Anees
|
Around the Farm
|
Bharath
|
Bipin
|
Broken
|
ByTwo
|
Carolyn
|
Chloe Ferret
|
Dear Departed
|
Economics
|
Friend
|
Friends
|
Gaia
|
Gandhi
|
Gary
|
Girl
|
Heir
|
JM Bharath Ram
|
John R
|
Jyothi
|
Katherine
|
Kavitha
|
Krishna
|
Lovers
|
ML Joseph
|
Meggha
|
Mustafa
|
Narayan
|
Nirupama
|
Nishanth
|
Omar
|
Parents
|
Partners
|
PoeticDialogues
|
Poonam
|
Prabu S
|
RD
|
Raj Thilak
|
Raji
|
Reggie
|
Reuben
|
Reza
|
Robin Williams
|
SKY
|
Saathi
|
Saints Gone
|
Sama
|
Sandra
|
Satyavrata
|
Shoaib and Batool
|
Shobi
|
Shyam
|
Stuti
|
Sundaram
|
Teacher
|
Tracey
|
Tracey K
|
Ujval
|
Uma
|
Vishnu Vasu
|
Women
|
Yavanna
|
Yogesh
|
---