Impelled :: Healing Through Dialogue
From poem #251 - I try to move the reader even more and set out to heal through dialogue and words
---
360 Full Circle
[Will be added]
Rhyme Scheme:
This is what I feel
Never really knew what I felt
Do I really know now?
Or is this just a test?
Who is testing who?
Is someone judging you?
Of what use are these feelings?
If we never see the truth
We are born in ignorance
Waiting for that something
Something to light the fire
Something to burn us down
Rise we then from ashes
But fall we shall to dust
Have we come full circle?
Is it time to rest?
---
---
Featured
:
Featured
|
Graphics Only
|
All
Collections
|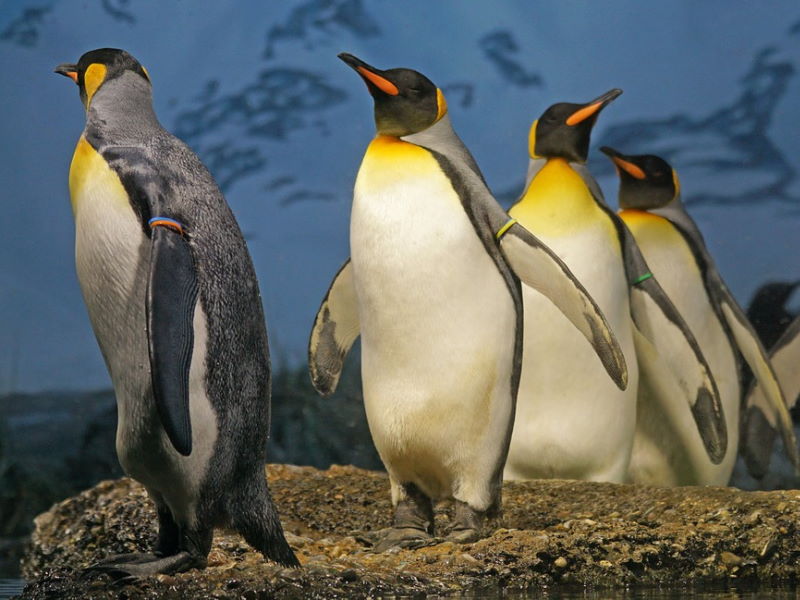 |
gearing-up
|
---
Categories
A World of Pain
|
Agape
|
Contemplate
|
Dark
|
Death
|
Education
|
Family
|
Fighting
|
Freemasonry
|
Friends
|
Glum
|
Gratitude
|
Healing
|
Honesty
|
Imagine
|
Joy
|
Let's Write
|
LifeDivine
|
Love
|
Loved Ones
|
Medley
|
Memories
|
Movements
|
Nature
|
Occasions
|
PACT
|
Promise
|
Reality
|
Reflections
|
Romance
|
Soulful Dancing
|
Spirit
|
Strength
|
Wisdom
|
Work
|
---
Frequent Dedications
Ali (4)
|
Anusha (9)
|
Bidisha (7)
|
MSA (7)
|
Self (6)
|
Shayesteh (3)
|
Siddharth (7)
|
Sophie (8)
|
---
Rare Dedications
Anees
|
Around the Farm
|
Bharath
|
Bipin
|
Broken
|
ByTwo
|
Carolyn
|
Chloe Ferret
|
Dear Departed
|
Economics
|
Friends
|
Gaia
|
Gandhi
|
Gary
|
Heir
|
JM Bharath Ram
|
John R
|
Katherine
|
Kavitha
|
Krishna
|
Lovers
|
ML Joseph
|
Meggha
|
Mustafa
|
Narayan
|
Nishanth
|
Omar
|
Parents
|
Partners
|
PoeticDialogues
|
Poonam
|
Prabu S
|
RD
|
Raj Thilak
|
Raji
|
Reggie
|
Reuben
|
Reza
|
Robin Williams
|
SKY
|
Saints Gone
|
Sama
|
Sandra
|
Shoaib and Batool
|
Shobi
|
Shyam
|
Stuti
|
Sundaram
|
Teacher
|
Tracey
|
Tracey K
|
Uma
|
Vidya Shankar
|
Vishnu Vasu
|
Women
|
Yavanna
|
---