Impelled :: Healing Through Dialogue
From poem #251 - I try to move the reader even more and set out to heal through dialogue and words
---
380 Dust
[Will be added]
Rhyme Scheme:
[Friend]
I walk with a changed gait
To avoid a conflict, with my mate.
Yet it turns ugly each time we collide
Insults are exchanged, spaces divide.
[Poet]
We are meant to crash and burn into each other
Just remember what it was as brought you together
Seasons come and change the times, so please think
From the perspective of your entire life. Try and blink
As you recollect your life's purpose and find a way to
Accept the shifting hues in which we move around you
You are the center of your universe do do unravel
The mystery that is yours, think hard as you travel
[Friend]
I avoid him for he flares me up
He avoids me for I overfill his cup
I fill it up with all that's mine
He tops it up with misunderstandings and whine.
[Poet]
Avoiding too has a purpose for a limited passage of time
Don't assume, that's a sign of a wing you seem to maim
Knowingly or unknowingly, fill the space with your self
Allow him to unwind and thrive as well, with you, his elf
[Friend]
Perhaps he cannot handle the contents of the cup
Its all a part of my story, I didn't make it up
He listens with rocks in his ears
I know coz words bounce back and I'm in tears
[Poet]
[Friend]
Why pretend to care and listen?
When all that's on your mind is my skin all glistened.
[Poet]
[Friend]
I'm not in charge of your fantasies to come alive
Not my job to make this porno script thrive.
You and I have drafted apart,
No wonder everything now smells of a fart
[Poet]
---
---
Featured
:
Featured
|
Graphics Only
|
All
Collections
|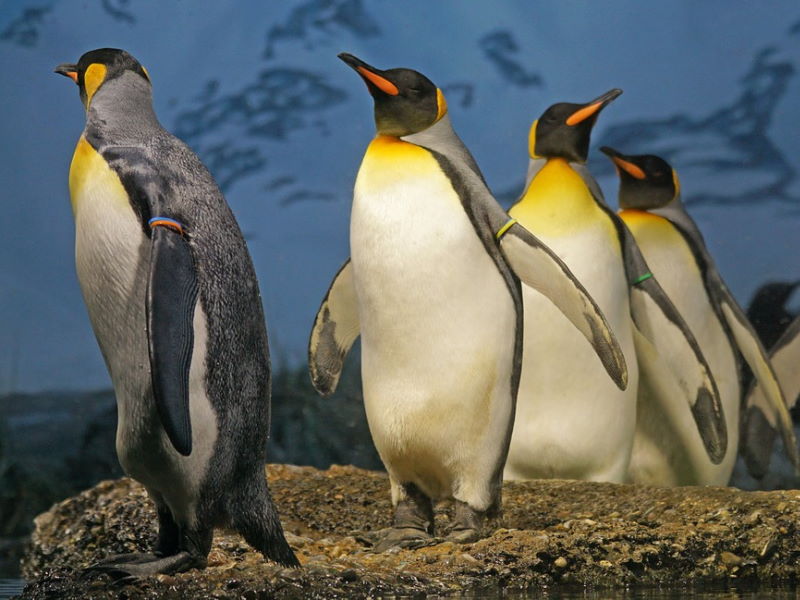 |
gearing-up
|
---
Categories
A World of Pain
|
Agape
|
Blessed To Know
|
Contemplate
|
Dark
|
Death
|
Education
|
Family
|
Fighting
|
Freemasonry
|
Friends
|
Gratitude
|
Grief
|
Healing
|
Honesty
|
Imagine
|
Intuition
|
Joy
|
Let's Write
|
LifeDivine
|
Love
|
Loved Ones
|
Medley
|
Memories
|
Mirth
|
Movements
|
Nature
|
Occasions
|
PACT
|
Parents
|
Promise
|
Reality
|
Reflections
|
Renaissance
|
Romance
|
Soulful Dancing
|
Spirit
|
Strength
|
Teamwork
|
Wisdom
|
Work
|
---
Frequent Dedications
Ali (4)
|
Anusha (10)
|
Bidisha (8)
|
MSA (8)
|
Patricia (3)
|
Self (6)
|
Shayesteh (3)
|
Siddharth (7)
|
Sophie (9)
|
Vidya Shankar (3)
|
---
Rare Dedications
Anees
|
Around the Farm
|
Bharath
|
Bipin
|
Broken
|
ByTwo
|
Carolyn
|
Chloe Ferret
|
Dear Departed
|
Economics
|
Friend
|
Friends
|
Gaia
|
Gandhi
|
Gary
|
Girl
|
Heir
|
JM Bharath Ram
|
John R
|
Jyothi
|
Katherine
|
Kavitha
|
Krishna
|
Lovers
|
ML Joseph
|
Meggha
|
Mustafa
|
Narayan
|
Nirupama
|
Nishanth
|
Omar
|
Parents
|
Partners
|
PoeticDialogues
|
Poonam
|
Prabu S
|
RD
|
Raj Thilak
|
Raji
|
Reggie
|
Reuben
|
Reza
|
Robin Williams
|
SKY
|
Saathi
|
Saints Gone
|
Sama
|
Sandra
|
Satyavrata
|
Shoaib and Batool
|
Shobi
|
Shyam
|
Stuti
|
Sundaram
|
Teacher
|
Tracey
|
Tracey K
|
Ujval
|
Uma
|
Vishnu Vasu
|
Women
|
Yavanna
|
Yogesh
|
---